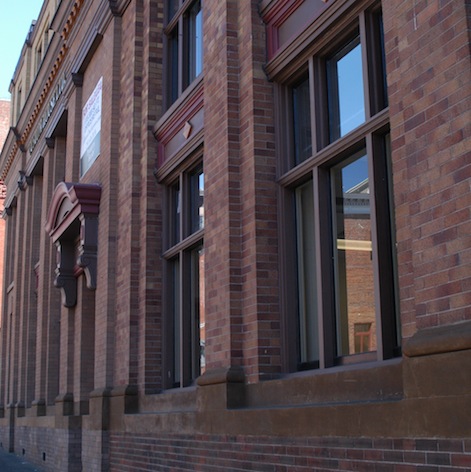 The location: right where you want to be.
We are located in downtown Victoria, at the centre of the city's emerging urban technology district, within spitting distance of several world-class technology firms. We're a block from the Inner Harbour, surrounded by the city's best restaurants, bars and cafés.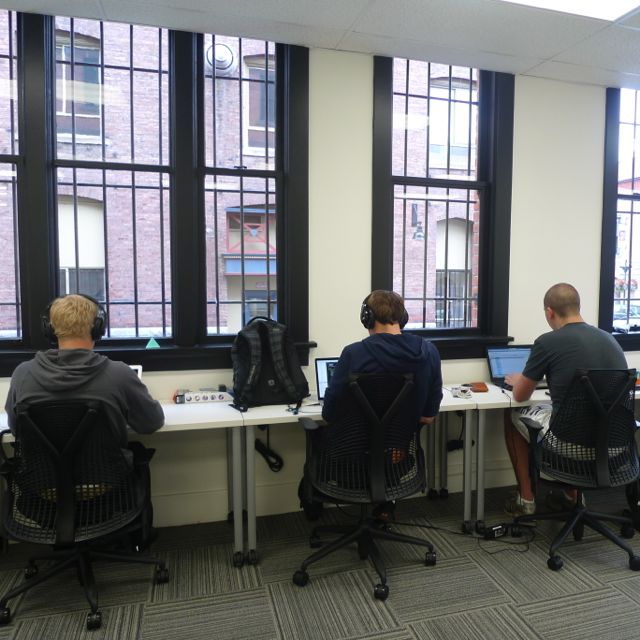 The space: just right.
The spacebar is located on the ground floor of a historical building designed by renowned architect Francis Rattenbury. It has been renovated specifically for use as a co-work space. The main work area is bright and open. There are quiet meeting rooms, a comfy lounge, a kitchen, and everything else you need.

The people: just like you.
The people who work in our space are creative individuals who value innovation and new ideas, and collaboration with others. They're working on their own things, but they are keen to share their ideas and experience, and they want the same from you.
(Note: graphic is not an actual person, but you get the idea.)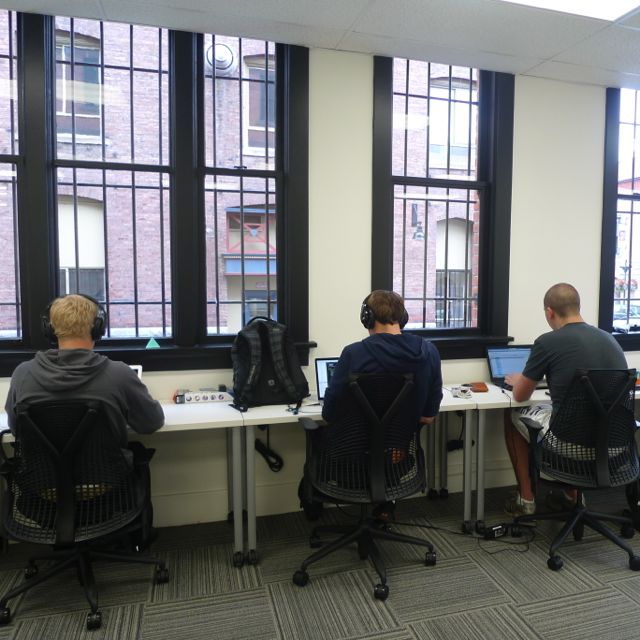 What you pay:
Monthly membership is $250. Includes everything, no nonsense.
We offer monthly memberships, and members get a dedicated desk and full use of all the services and facilities we offer. No nickel and diming or usage fees. Memberships are on a month-to-month basis, so there's no long-term commitment.
I'm interested
What you get:
The works.
The workspace is fully furnished and ready for you to start work. In addition to the large, bright open-concept main work area, there are 2 cozy meeting rooms, a larger conference/board room with presentation facilities, a comfy lounge with a television and couches, a nicely equipped kitchen with an espresso machine, indoor bike storage, and a washroom. There's shared WiFi and wired internet access throughout the space as well as a business-grade colour laser printer. You'll have secure 24/7 access to the space.
Where do I sign?